RiverBend Aerials
RiverBend Aerials uses Drones or UAS/UAV (Unmanned Aerial Systems/Vehicles) to get a birds eye view for our customers.  We use the latest in drone and aerial photography technology to provide the highest quality photographs and 4k video.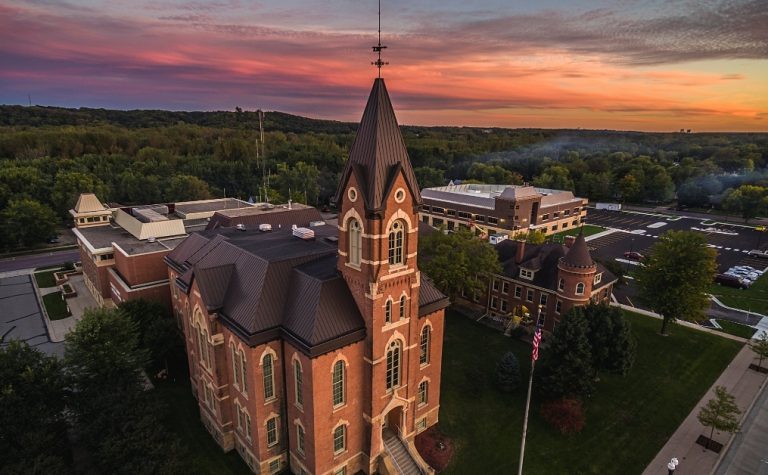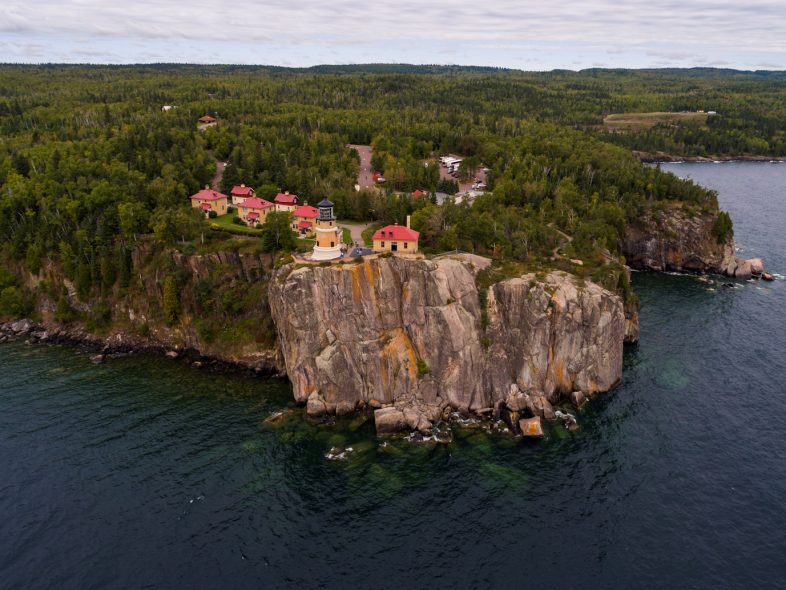 RiverBend Aerials is based in the Mankato and Saint Peter Minnesota area.  But we can accommodate the needs of clients throughout southern and central Minnesota.  We are also open to providing our services beyond Minnesota...
UAV : Unmanned Aerial Vehicle
UAS : Unmanned Aircraft System
RPAS : Remote Piloted Aircraft System
Drone (noun) - An Unmanned aircraft or ship that is controlled remotely :
a radio-controlled drone.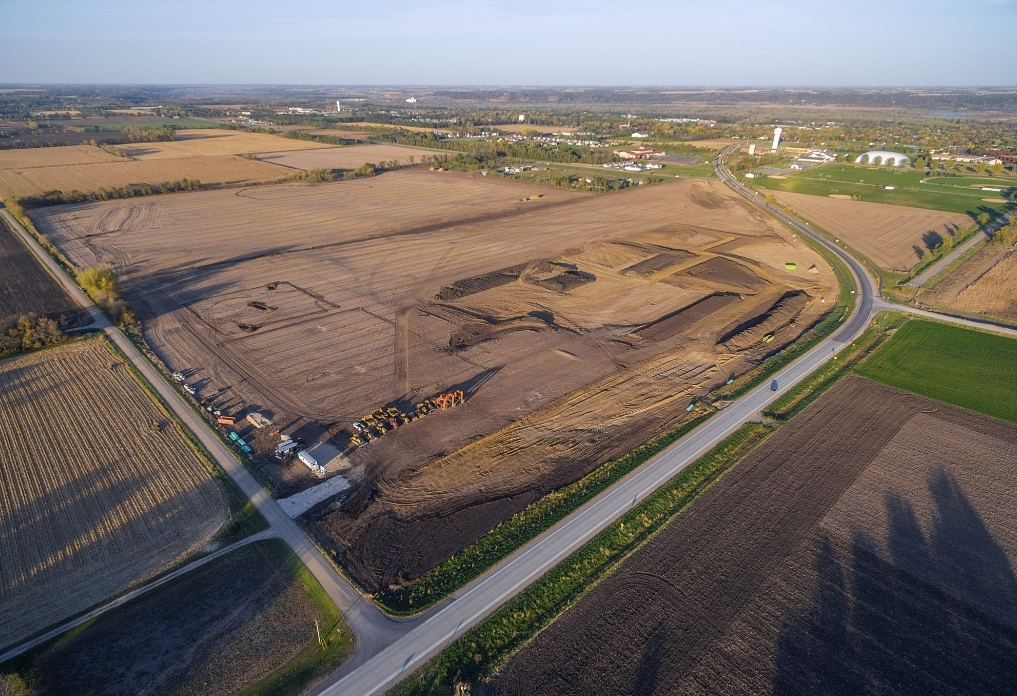 A whole new perspective...
We are committed to giving our clients a whole new perspective.  Whether you need a new look at something just out of reach, need to do an inspection, get an overview of a construction project, give your real estate clients something to set their property apart, or give a completely different viewpoint to your event, RiverBend Aerials can deliver.