RiverBend Aerials is located around the Mankato and St. Peter area in Minnesota. We are well suited and centrally located to serve a good portion of the Minnesota, Norther Iowa and Western Wisconsin areas. Whether the need is for Real Estate, Engineering, Mapping, Inspections, Events or Search and Rescue operations RiverBend Aerials can deliver.
Our pilots have a variety of different backgrounds and capabilities. With an assortment of aerial vehicles, all with different capabilities, we have the equipment and experience to provide whatever service is needed.
Below you can find details about our pilots, and the equipment that they operate. Please feel free to contact us to learn more.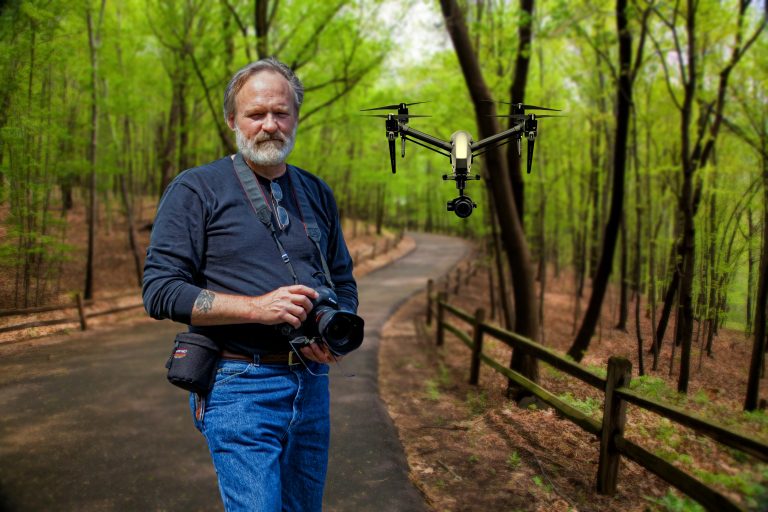 Jon Smithers
Jon Smithers has been a professional photographer for many years & has provided fine art photography to individuals, corporations, the health care & civic communities. 4 years ago he gained an interest in aerial photography. Since then he has owned & built UAVs (mostly known as drones) up to 5 feet in width with 8 motors. Cameras ranged from GoPro Hero cameras up to compact DSLRs.  Skip ahead to today and the industry has advanced quite a lot! The stability of these UAVs are light years ahead of what was available 2 years ago. His smallest UAV will shoot 4k video at 60fps & stills at 20mp. The camera is smaller than a GoPro. These UAVs are capable of everything from mapping, search & rescue, agriculture monitoring, thermal imaging & photography. Aerial photography images can be stitched together to provide seamless images beyond 300 mega pixels.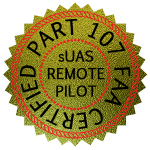 Experience: 12 years experience with wildlife & nature photography. 20+ years in graphics & imaging experience.  Background in computers, computer graphics, websites & networking.
Certifications:
FAA Part 107
MN DOT Commercial Operators License

Aerial Insurance: Wings, Eden Prairie, MN
Save
Save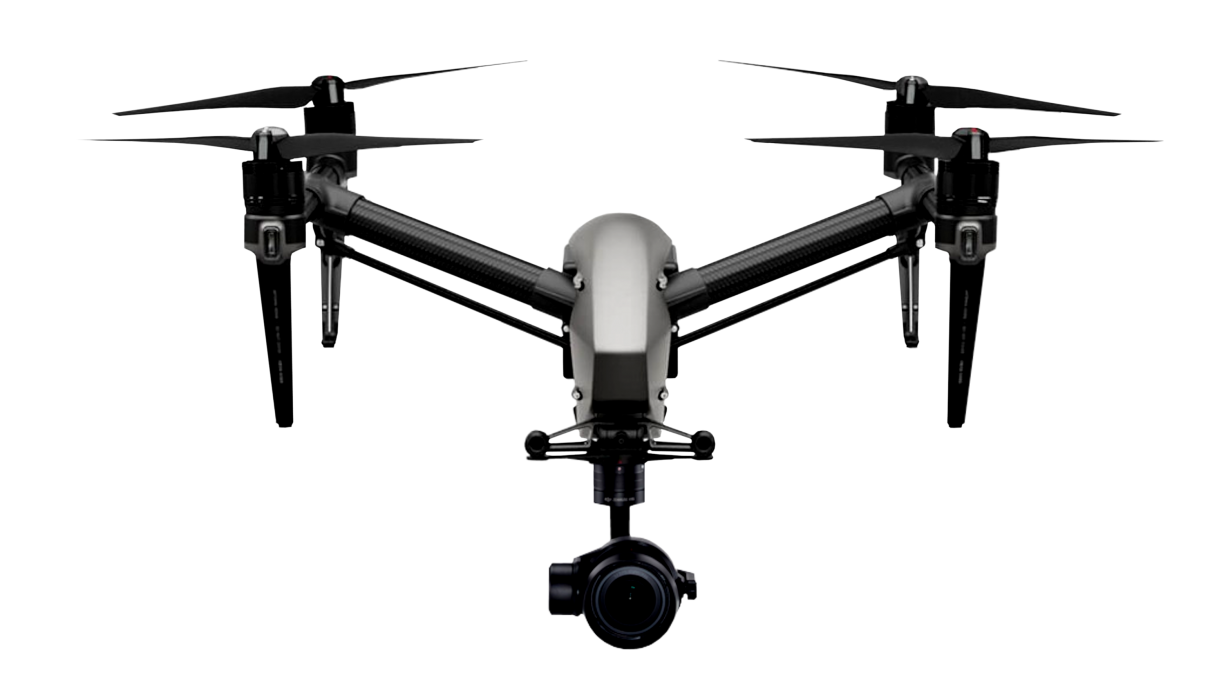 DJI Inspire 2
Weight: 7.25 lbs
Max Speed: 58 mph
Max Flight Time: 27 min.
DJI Phantom 4 Pro
20 Mega-Pixel Camera
4k Video - 60 frames per second
Weight: 1388 g
Max Speed: 45 mph
Max Flight Time: 30 minutes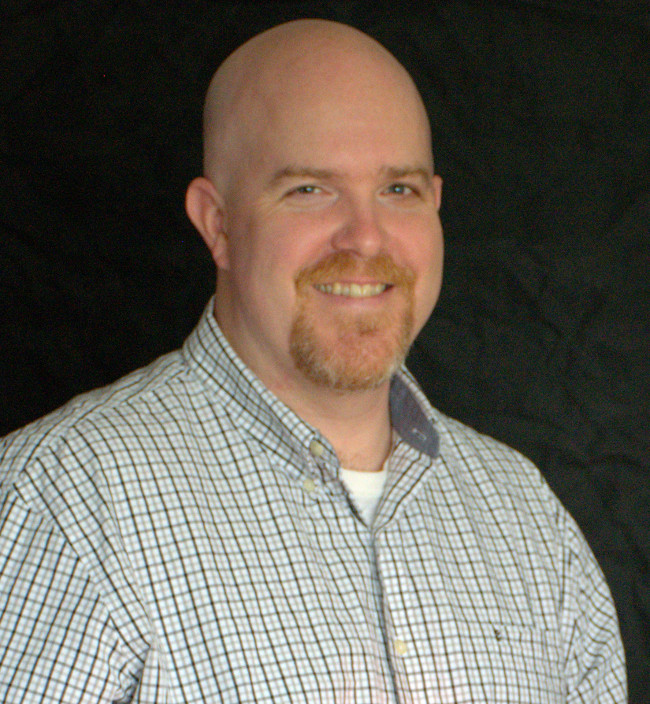 Terry J. Opie
Terry is a licensed Professional Electrical Engineer in Minnesota. Since 2010, Terry has owned his own business providing IT Support, Websites, Web hosting, Custom software, and just about anything technology related.
Terry has always been interested in radio and remote controlled devices as well as in photography. Aerial services combines the best of both worlds. Finding the right shot for the client is what Terry strives for.
Terry is currently working on attaining his Part 107 Certification through the FAA. So, unfortunately Terry can't fly commercially as of yet, he will be soon!
Experience:  Electrical Engineer, Programmer for 17+ years, background in computers, servers, and technology.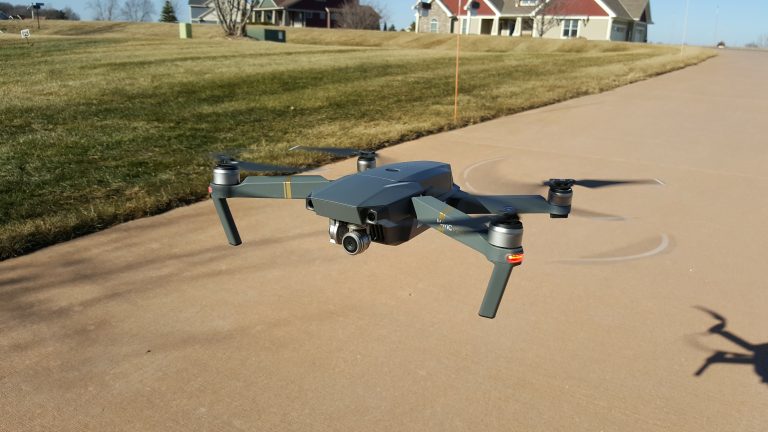 DJI Mavic Pro
12 Mega-pixel camera
4K video - 30 frames per second
Weight: 1.64 lbs.
Max Speed: 40 mph
Max Flight Time: 27 min.
DJI Phantom 3 Standard
Weight: 1216g
12 Mega Pixel Camera
Max Flight Time: 25 min.